"Kia tupato: Health alert – COVID-19: click here to see latest information from New Zealand Ministry of Health"
Rapua te mea ngaro
There is a solution to every problem provided you are prepared to stay with that problem long enough for it to reveal itself.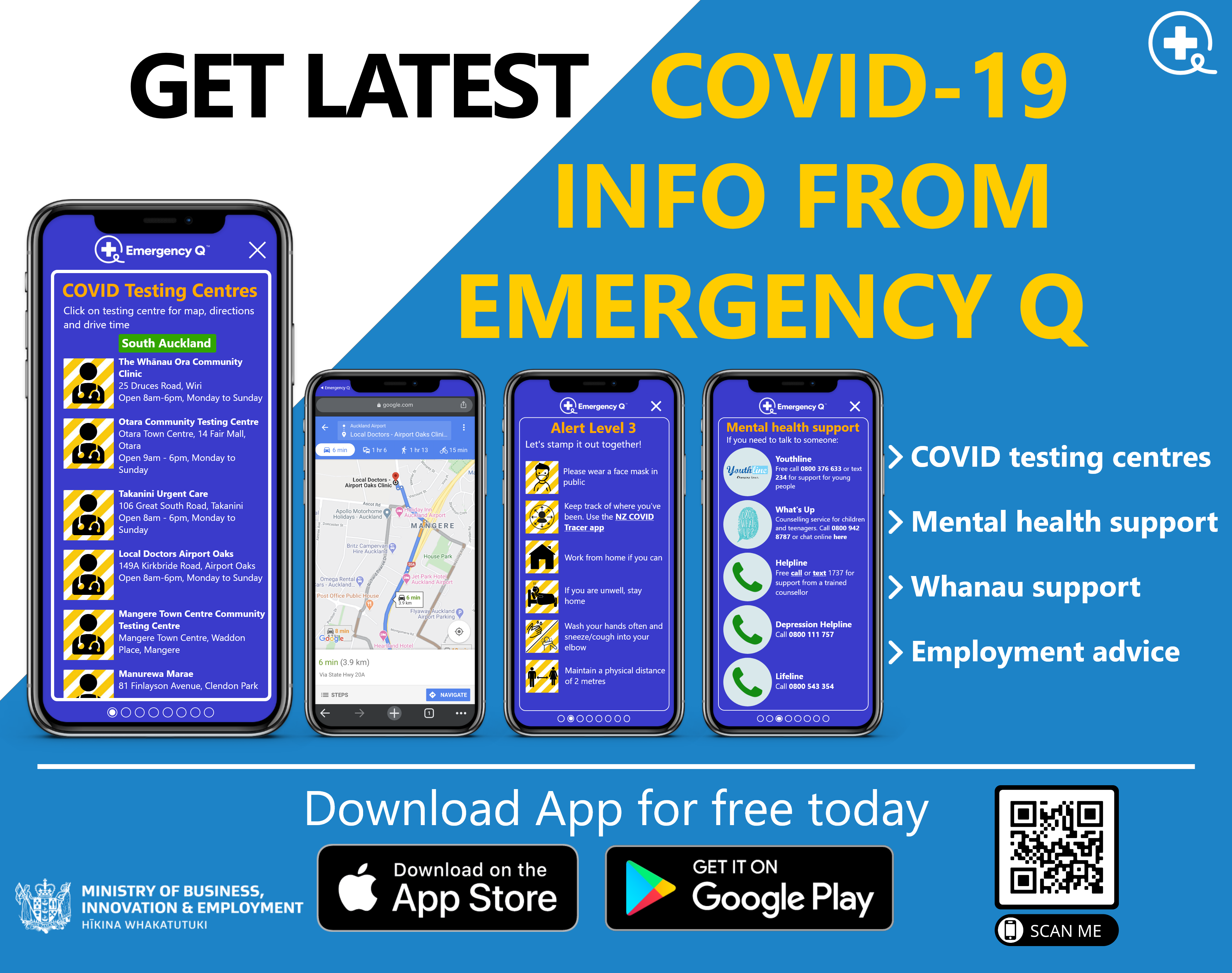 Benefits
Frees up busy Hospital Emergency Department triage teams to focus on patients with medical emergencies
---
Empowers patients with minor health problems to safely start their journey in primary rather than secondary care
---
Delivers better sustained health outcomes by reducing Emergency Department crowding and patient wait times
---
Manages costs within Hospitals through lower patient volumes
---
Whole of system approach, using the reserve capacity of participating primary healhcare providers to reduce Emergency Department demand
Results
41,000 less patients in Hospital Emergency Departments across 6 New Zealand Hospitals and 11 Urgent Care Clinics
---
100-300% increase in access among Maori to Primary Care
---
Up to 14% reduction of total Emergency Department volumes per annum
Our System
Puts patients at the centre of the decision-making process, giving them the information they need to make informed choices about where to start their treatment journey for minor complaints
---
Let's patients see current wait times of your Emergency Department and local Urgent Care Clinics on their smart phone
---
Connects your Emergency Department and local Urgent Care Clinics in real time
---
Lives in the cloud, outside your network and firewall
---
Uses state of the art security systems and software
---
Emergency Department digital display to communicate wait times of hosiptial and participating primary healthcare providers
Connects your
Emergency Department
and local
Urgent Care clinics
in real time to deliver better outcomes for
patients
Emergency Q is not a substitute for professional health care or advice
Emergency Q, and any information provided in or through Emergency Q, is provided on an "as is" basis. Your use of Emergency Q is at your own risk and you are solely responsible for your use of Emergency Q. Emergency Q is provided for information purposes only and is not intended to be used to replace the advice of a qualified health care provider. If you are unsure whether to use Emergency Q please contact your qualified health care provider.
Emergency Q is supplied from and to New Zealand and we do not warrant that Emergency Q is appropriate or available for use in any other country other than New Zealand. Emergency Q does not provide care options in every part of New Zealand and only provides patients and carers with data in areas where hospitals and providers of primary care have agreed to use Emergency Q and made their data available.
Emergency Q only provides data relating to participating healthcare providers (hospitals and urgent care/after-hours clinics) and does not necessarily offer a comprehensive list of all available healthcare providers, or of those that are nearest to you. There may be healthcare providers other than the providers shown on Emergency Q that are available and closer to you.